Hey there.
I'm Lorin, and I want to build you a website.

Let's make something great.
Jetter Creative is a one-woman-show offering full web design and branding agency services. I've got a knack for clean, user-friendly design, a way with words, and I want to help you kill it on the web.
I've worked with individuals and businesses in a variety of industries, and with businesses of many "ages" in various stages. Whether you're just starting out and need a full branding suite, you've got the hang of things but need a hand in email marketing, or if you just want to make a few tweaks, I've got you covered.
What They Say
Not only is Lorin whip-smart, but her skill set is unparalleled.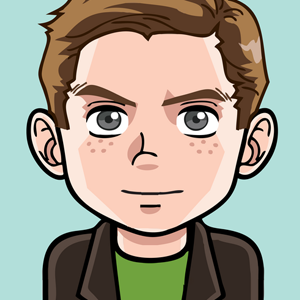 She created something better than I could have even imagined.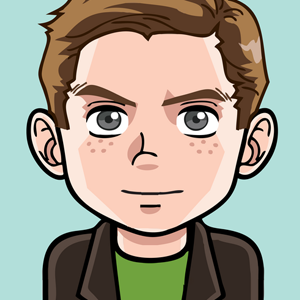 Her level of service and creative capabilities are second to none.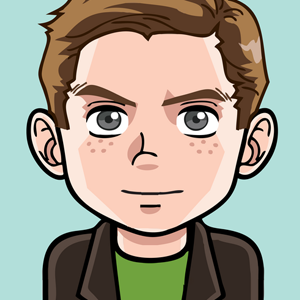 Lorin is a rockstar.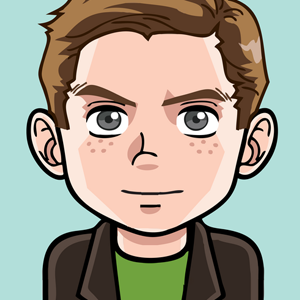 Lorin's designs and work wow me on a consistent basis.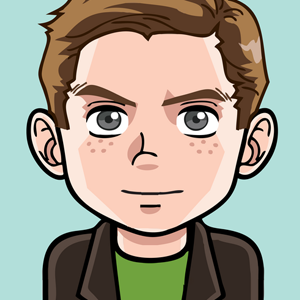 WHAT I'VE DONE
I'm proud of the work I've done, and I've got a mess of JPEG's to prove it. Click through to see just a glimpse of what Jetter Creative has accomplished. Want to see your own name in lights? It will be, after we work together of course.
See My Work
WHAT I CAN DO
From logo design to email migration, there's no project too big or too small. Click through to check out a list of the services Jetter Creative offers, but if you've got an idea that you don't see listed just give me a call – we'll make your ideas a reality.
See My Services