I couldn't be happier with Jetter Creative and Lorin's services. When I needed a quick fix for my website, she responded quickly and took care of the problem the exact same day. Her level of service and creative capabilities are second to none. I highly recommend the company and will be using her services again and again.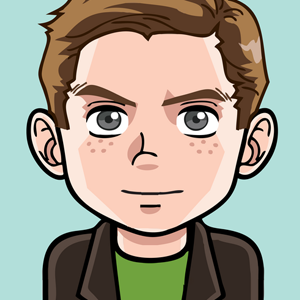 I was looking for someone to help design our wedding website. I wanted something clean and simple, but unique and memorable too. Lorin was SO helpful and quick! I looked over some templates and she created something better than I could have even imagined. She did such an amazing job on our website that I decided to use her for all of our stationary and paper product designs too. As a bride, there are so many things that can easily go wrong with wedding planning. I'm so grateful that Lorin was there to take my thoughts and make them come to life with her creative designs! She was easy to work with and didn't mind when I changed my mind over and over again. Thanks again Lorin and I can't wait to work with you on future projects!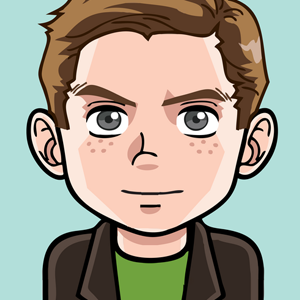 Not only is Lorin whip-smart, but her skill set is unparalleled. And as for that funny bone of hers? I can assure you it only enhances the experience when you're working together. I trust her and you should, too!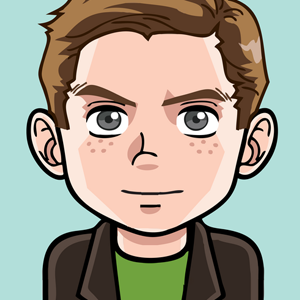 Lorin's designs and work wow me on a consistent basis. She is remarkably talented in addition to being a true professional and incredibly pleasant to work with.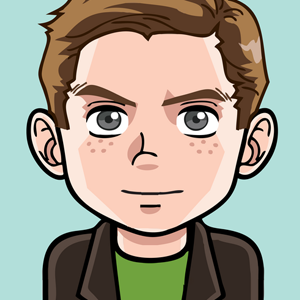 Lorin is a rockstar. She's a creative genius with a flair for designing exactly what you/your company envisions based on candid conversations. Not only is she incredibly efficient and tremendously knowledgeable about both creative and technical aspects of design, but she is a delightful person; warm, witty, and overwhelmingly patient (especially with me and my eight hundred e-mails to her per day). She is always willing to edit, reevaluate, redesign in pursuit of whatever her clients need. My business relied entirely on her for creation of logos, building our entire website complete with complicated links, portals, and a blog, formed our social media presence, designed our business cards and stationery, and even dabbled in some photography of a subject for our site. She's a true whiz and I'm thrilled that she was such an integral part of the start of my business.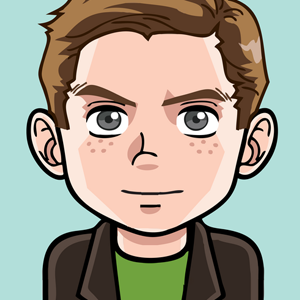 We commissioned Jetter Creative to design the website for our new company and were quite impressed with the product that was delivered. The work was completed quickly and all our requests were met and any changes we had were addressed immediately. When it came time to design our advertisements for the company, there was no question in our mind that we would use Jetter Creative again. Jetter Creative designed material that was professional and eye-catching and again, delivered in a very timely manner. Because of their professional and timely business services any future design needs our company may need, we will commission Jetter Creative.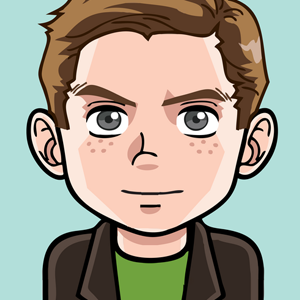 So, when are you free?
I'm so confident in the work I do that I'm willing to offer a free, no-risk and no-commitment 30-minute consultation to all new clients who request one. We can either talk about your business in general or about a specific issue you've been facing; doesn't matter! The half hour is yours for the spending, anyway you like.